Happy National Donut Day guys! I'm not an overly obsessed donut lover, but ever since we got a Krispy Kreme here I have loved them a little too much;)
Speaking of Krispy Kreme today you can get a free donut! I don't know about you but I am a huge lover of free stuff and Krispy Kreme Donuts are pretty awesome so I will be there at some point today!
Source: Krispy Kreme
Last thing before we start, is it donut or doughnut? I never know! Everything says something different. I think I'm going to go with donut.....
First off we have these super cute prints from Oh Happy Day. The possibilities are endless with banners, cards, decorations, games, and so many more ideas! Head on over there to see some more ways to use them and then download them for yourself!
Also from Oh Happy Day, we have these hilarious printouts to make your donut a person! Not sure I have to patience to do this before I eat mine:) but if you're planning on taking a donut to a friend then this would be a super fun, cute surprise for when they open the box.
This donut pinata from Studio DIY is super cute. Remember when I talked about the hamburger pinata here? Well I must have a thing for food pinatas because I think this one is pretty adorable!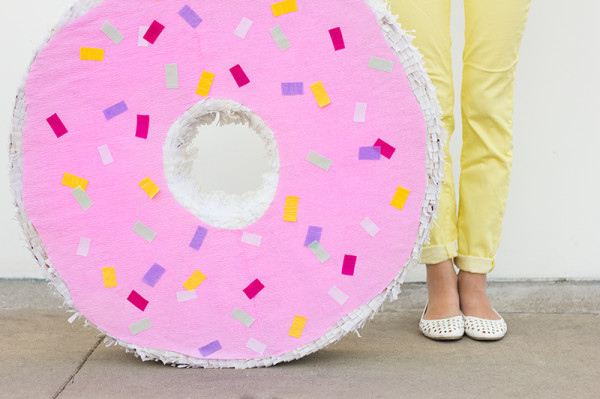 Studio DIY wins for the most donut tutorials. They also have these
cute balloons
: (I'm pretty sure you could have a donut party with all the cute stuff on their site. next year maybe?)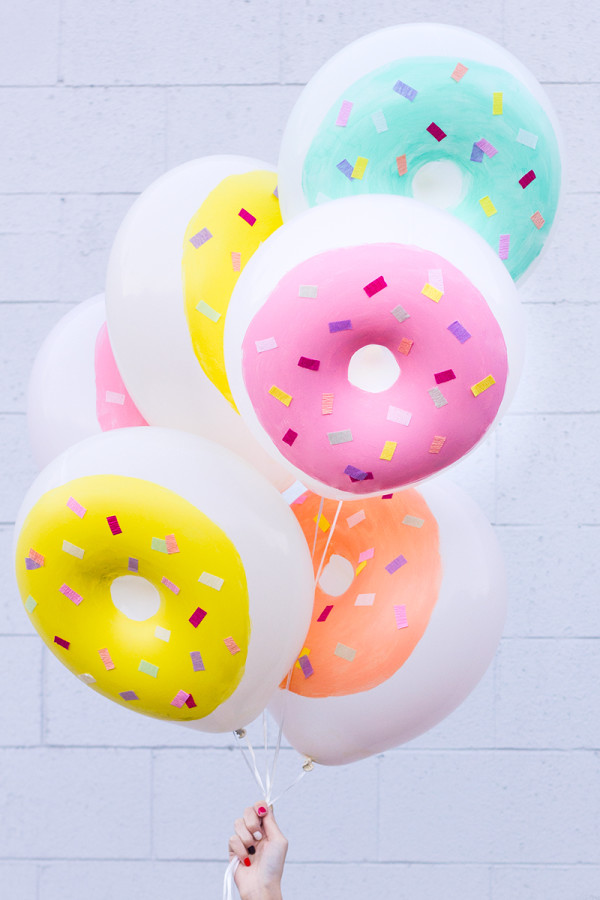 Sometimes Twister can get a little boring, just calling colors so why not spice it up a bit by making it
donut Twister
? How fun would it be to say "put your right hand on the pink sprinkled donut" instead of "left hand on red"?!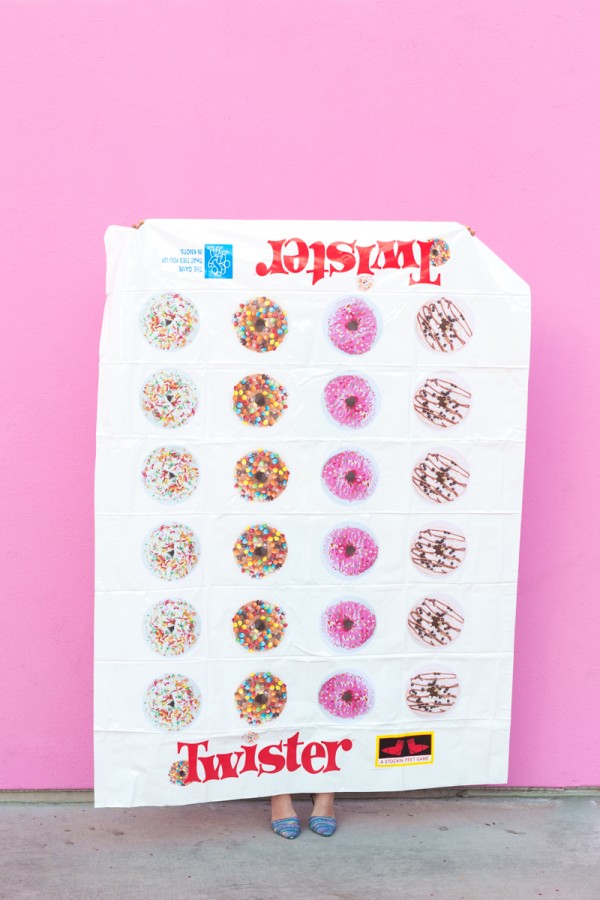 When Halloween comes around sometimes it's nice to have a costume you can easily slip on and off. Especially as you get older, I don't know about you but I don't want to be a party pooper but I also don't want to wear a huge costume. Does anyone else feel that way? This
Donut Costume
is super cute, easy, and totally fun! It's made out of easy to get, cheap stuff, and can be made pretty fast! Don't take my word for it though, go check it out!
Pretty much loving the colors of
these donuts
! Seriously, this is pretty much all of my favorite colors in one picture and it makes me super happy....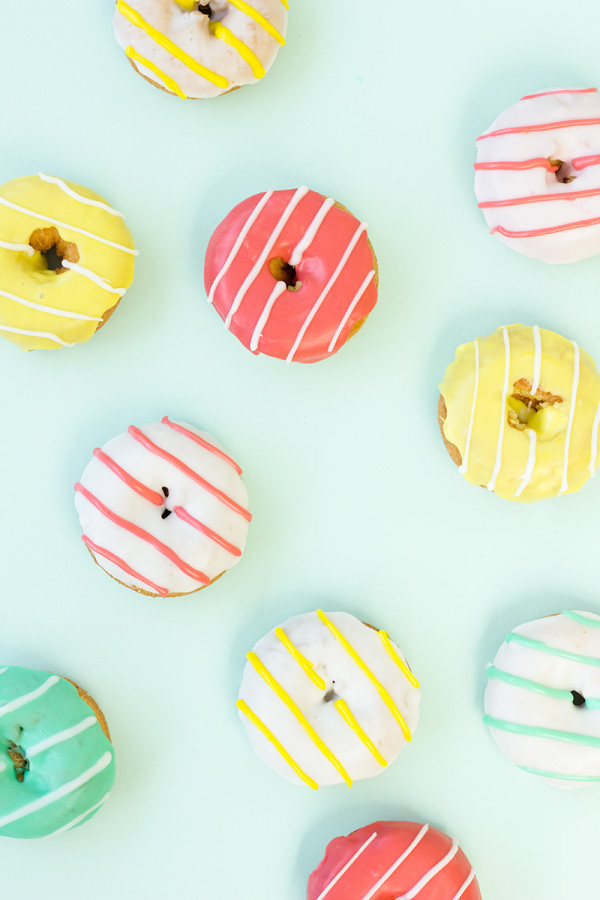 These
Donut Inspired Nails
are adorable!
While I wouldn't make a huge
donut pillow
, I think a small one would be a fun way to add a little bit of character to a room or be really cute in a little girl's room!
I would love to open a card and pull out a
donut card
! (I never get mail so I would love to get a card, but bonus points if it's decorated like a donut. Haha just kidding;) But really these cards are super cute! While they are made for Valentines Day, you could use them for anytime of year!
Lastly, this
cute print
from He & I blog. Should you eat the Donut? Most definitely yes:) Especially today!
Wow! What a bunch of cuteness and deliciousness! Just writing this post has made me hungry! Happy National Donut Day! Donut forget to eat a doughnut!:)
-Shelby